Hello! I first saw this tag over at Tiffany's blog however the original creator is Olivia! Go check out both of their blogs because they have some awesome bookish content!
Rules
Link back to the creator (Olivia)
Answer as many or as few of the questions as you'd like.
Feel free to use any of the graphics in this post.
Tag however many people you'd like at the end!
Question Time!
I mean, if this book didn't break your heart do you even have one? This book had romance, humor, and heartbreak all wrapped into a bundle of emotions that punches you in the gut repeatedly. Will I ever get over what John Green made me feel? Probably not.
Caraval is technically the first book in this series and it is really good but Legendary is that much better! I am dying for the final book in this trilogy, hoping that it will exceed even Legendary. If you even have an inkling of waning to read this series I say do it!
I would give my right arm for this to become a movie. You have fallen angels who also represent the deadly sins and they cause havoc in the world. Not to mention their half human half angel children who are created solely for the purpose of corrupting the humans. This is an older series but I would 100% recommend reading it
I mean…. just tell me when to stop honestly. How could I possibly limit myself to one beautiful book cover when there are thousands just within the YA genre.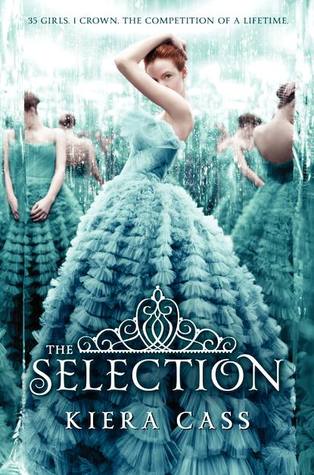 I'm surprised that these get so much hate. No they didn't bring anything new into the YA fantasy genre but they were fun to read. There was action, romance and an interesting world.
I can't tell you how many times I read this series, all 14 books. I loved the characters and the crazy scenarios they got themselves into. I know this series is also somewhat controversial but I never felt the need to act like the girls in this series when I was in middle school. It was just a fun series to read.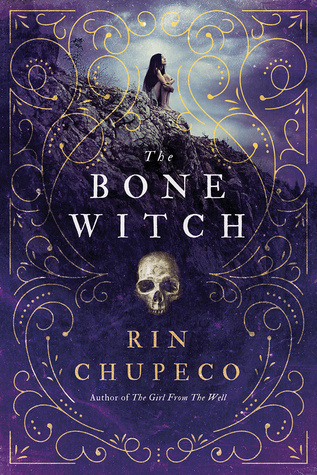 I have no words to describe how much I love this series. This is a larger book, over 500 pages, and I probably read it within a day or two; then immediately picked up the second one. The world building is beautifully laid out, the characters have so much depth and we get the chance to see them evolve. The fantasy and magic are perfectly laid out and easy to understand. Please read this trilogy.
This is an adorable graphic novel about a male who secretly wishes to dress as a female. It's about acceptance and living the life you imagined for yourself. It also follows the dressmakers journey to becoming a famous designer. It's a very easy read and, spoiler alert, has a happy ending
What books would you pair with these awesome Taylor Swift songs? Lets chat!