This is my first ever read-a-thon challenge and I'm so ready to see if I can actually complete it! Now I haven't ever actually watched Buzzfeed Unsolved because I'm a big scardy cat and I believe in supernatural things but maybe I could try out the non supernatural episodes!
If you want to read the full rules and extras jump over to Laura's page at The Book Corpse
She is the lovely creator of this challenge and she has put SO MUCH detail into it so go give her some love! She deserves it. All images were taken from her.
Rules
Pick an avatar to play as and that will determine your path through this "investigation"
Start at the first clue on the board and help solve the mystery (I.e read a book for every unsolved mystery prompt)
Once you complete each clue, advance until you have Solved the mystery! (The mystery goes from April 1-30th)
Choosing my path
I find that I relate more with Ryan but I liked Shane's prompts more so Shane is who I went with!
Here is the investigation board with all twenty prompts, ten for each person. Like I said before, she has put so much amazing detail into this ReadAThon! Even if you don't plan on participating, hop over to her page and check her out.
Prompts
I have decided to give myself a few options for some of the prompts because 1. I am a mood reader and 2. I get a lot of my books from the library so one may not be available at the time.
The Harrowing Hunt for Bigfoot: Bigfoot is believed to be a massive ape-like creature that lives in North American forests. He is a creature of folklore, but many believe to have seen the creature in real life, and some anthropologists work to prove his existence. Read a book about a mythical creature/monster.
The Strange Disappearance of D.B. Cooper: D.B. Cooper is the name of an unidentified man who, in 1971, hijacked a Boeing 727 plane, demanding a $200,000 ransom from the U.S. government. After he received his money, Cooper parachuted off the plane … and was never heard from again. The FBI launched a massive hunt for him, but he was never found, and the case of D.B. Cooper remains the biggest unsolved air piracy case in history. Read a mystery or thriller book.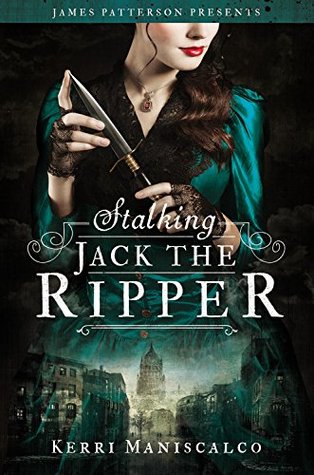 The Haunting of the Salem Witch Trials: The Salem Witch Trials were a chain of trials, prosecutions and executions of people accused of witchcraft in Salem, Massachusetts from 1692 to 1693. Fourteen women and five men were killed. It is still viewed as the deadliest witch hunt in American history today. Read a book involving witches.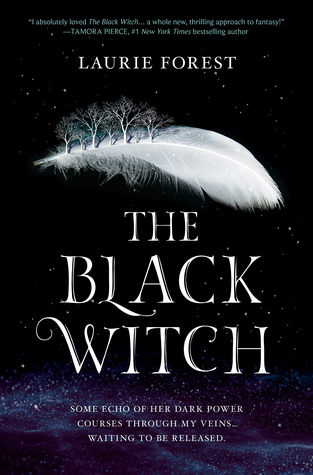 The Horrifying Murders of the Zodiac Killer: The Zodiac killer was a serial killer that went on a horrific spree from 1968 to 1969. He is most famous for his taunts, letters and ciphers to the police and detectives investigating him, which he signed with a zodiac symbol. To this day, his identity remains a mystery, and many "copycat" killers have taken inspiration from him. Read a retelling.
The Secret Society of the Illuminati: Historically, the Illuminati is a secret society founded by Bavarian men in 1776. The secret society opposed religion, abuses of state power, and the deliberate prevention of knowledge (obscurantism). It went into decline around 1798. However, many conspiracy theorists believe that the group still retain power and have even gone so far as to secretly control the entire world, mainly through the cloning of celebrities, and that their goal is to enforce a totalitarian world government. This is known as the New World Order. Read a book about or involving a secret society.

The Suspicious Assassination of JFK: John F. Kennedy was the 35th President of the United States. In November 1963, he was assassinated in Dallas, Texas by a man named Lee Harvey Oswald. At least, that's what the government said. Oswald was arrested 70 minutes after the shooting, and two days later, Oswald himself was assassinated by a man named Jack Ruby, who later died awaiting trial. Read a book about or involving an assassin.
The Demonic Goatman's Bridge: Also known as the Old Alton Bridge, this bridge connects the cities of Denton and Copper Canyon in Texas. According to local lore, the bridge and the surrounding forest is believed to be the home of a satyr-like demon, that attacks people who attempted to walk on his bridge. Read a book about or involving demons.
The Thrilling Gardner Museum Heist: In 1990, the Isabella Stewart Gardner Museum in Boston fell victim to a heist. Two men posing as policeman gained entry into the museum and proceeded to rob 13 pieces of art, valued at more than $500 million. The artworks have never been recovered but as of 2018, Interpol and other connected agencies believe they are getting close. Read a book involving a heist or thieves.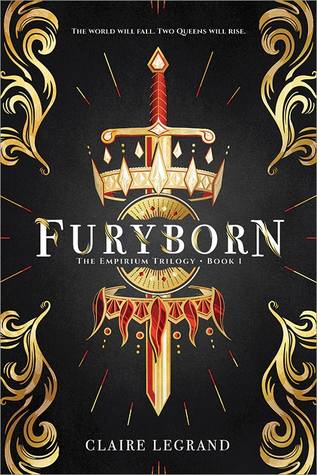 3 Horrifying Cases of Ghosts and Demons: The Winchester Mystery House, the Island of the Dolls, and the Sallie House – a collection of horrifying locations widely purported to house ghosts and even a demon. Read a collection of short stories/anthology.
The Treacherous Treasure Hunt of Forrest Fenn: In 2000, art dealer Forrest Fenn reportedly buried treasure worth over a million dollars somewhere in the Rocky Mountains – mountains that span the US and Canada. It is believed that the value of the treasure is worth over $10 million today. As of July 2017, the treasure has not been found. Read a book involving an adventure or quest.
What do you think of my TBR list? Let's chat!